Download the full report at OECD.org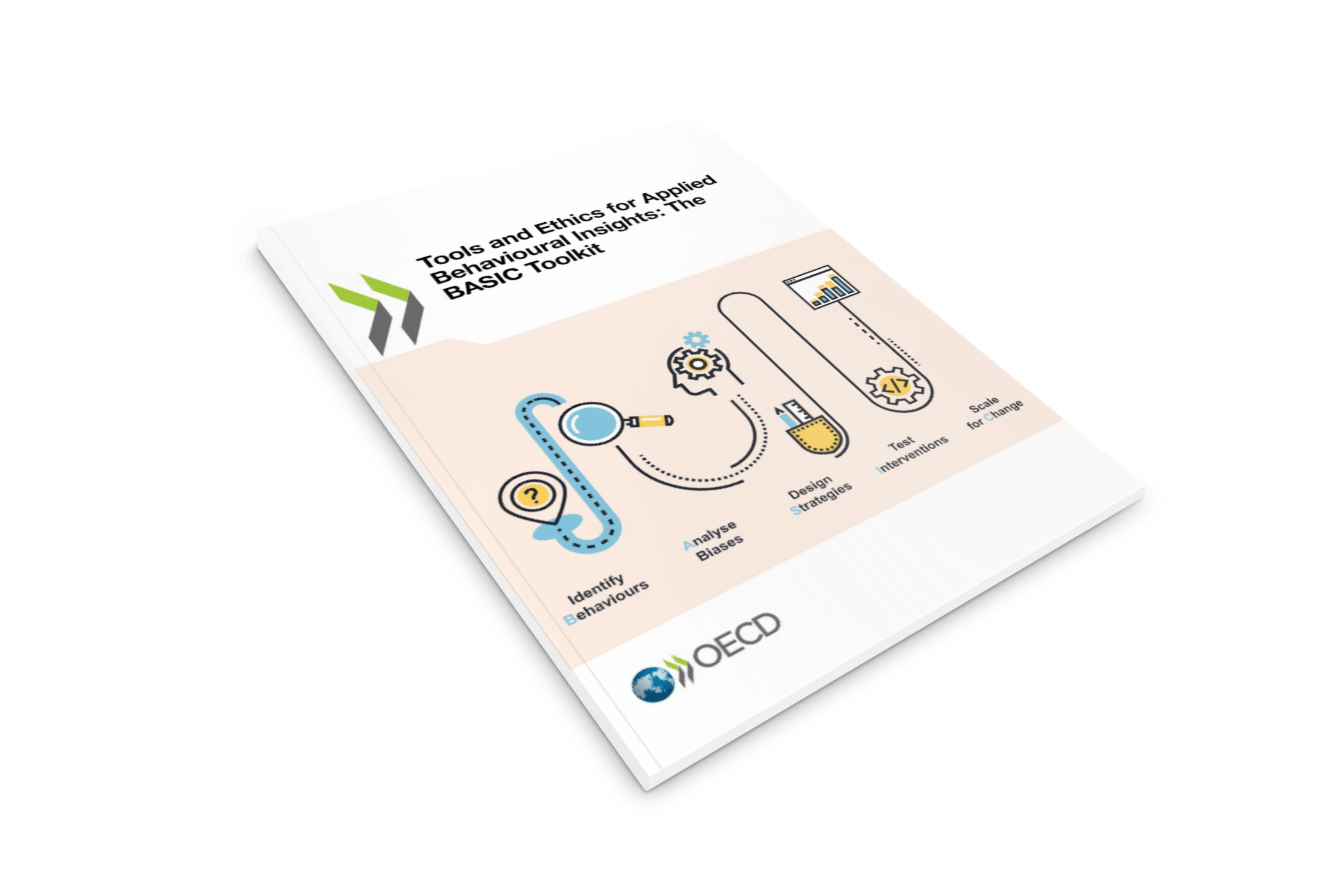 Sign up for news about the forthcoming BASIC – The Practitioner's Handbook by Pelle Guldborg Hansen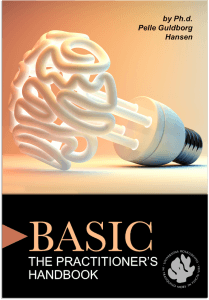 BASIC is the backbone of our 'Masterclass in Nudging'
BASIC is the backbone of our successful Masterclass in Nudging where we through the past 4 years, have had the pleasure of lecturing both Danish and international policy makers, practitioners and academicians. The Masterclass is for you who has a desire to learn how to work structured with the practical application of behavioural science.
Read more about our Masterclass if you are interested in the practical application of behavioural science.
Applied behavioural science is here to stay
The application of Behavioural Insights in Public Policy, i.e. Behavioural Public Policy, has definitely come to stay. Reports such as MINDSPACE, EAST and Test, Learn and Adapt as well as the brilliant case collection Behavioural Insights and Public Policy published by the OECD has spurred the interest and motivation of public policy makers and behavioural scientists alike.
BASIC closes gap in the literature
Little, beyond inspiration, has, however, been written about how to actually apply Behavioural Insights in Public Policy; that is, about the processes, tools and challenges through which a BI-project usually progresses.
In particular, almost nothing has been written about how BI-specialists approach a policy issue in behavioural terms, as well as identifies suitable Behavioural Insights to apply in order to ensure an effective and responsible policy intervention.
The framework BASIC is the result of almost 10 years of work with Behavioural Insights, that Pelle Guldborg Hansen has carried out as part of his university research and the work at iNudgeyou.
What is BASIC?
Like EAST and MINDSPACE, BASIC is an acronym. It stands for 'Behaviour', 'Analysis', 'Strategies', 'Intervention' and 'Change'.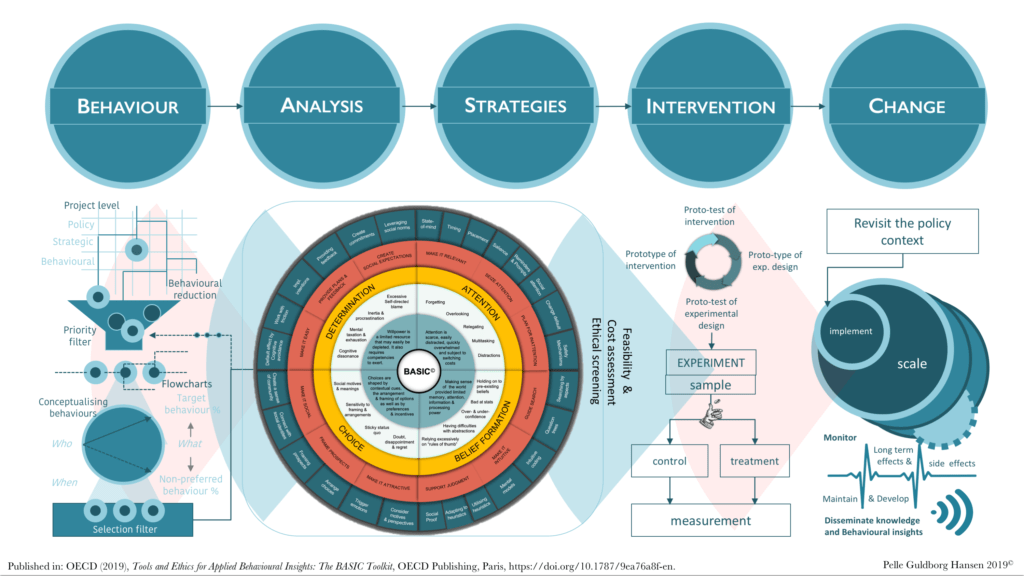 BASIC provides prospective BI-practitioners with a detailed framework for developing Behavioural Public Policy from the beginning to the end of a BI-project. It does this by presenting tools for:
identifying and conceptualising relevant policy issues in terms of BEHAVIOUR,
ANALYSING the behavioural challenges targeted,
identifying the relevant Behavioural Insights to apply as potential STRATEGIES,
field-testing solutions through INTERVENTON based on proper experimental designs, and finally,
implementing effective solutions as Behavioural Public Policies through a structured phase called CHANGE..
BASIC is not only distinguished from other frameworks by encompassing the whole process involved in BI-projects. It also distinguishes itself by being diagnostic – a feature captured in BASIC by means of a theoretical framework which systematically relates the BEHAVIOURAL ANALYSIS to that of identifying what Behavioural Insights to integrate in potential STRATEGIES.