WASTE MANAGEMENT IN INDONESIA
Applied Behavioural Science in Waste Management, Indonesia
In November 2022, iNudgeyou – The Applied Behavioural Science Centre, hosted an extensive and intensive 3-week course on Nudging and Behavioural Insights, attracting participants from various countries around the world. Among the attendees, we had the pleasure of having Joshua Valentino from Indonesia, who is a co-owner of a startup technology company called 'Rekosistem.' Joshua and his company are deeply committed to the sustainability field, specifically in recycling and waste management in Indonesia. Throughout the course, Joshua actively and dedicatedly participated, striving to find innovative ways in which nudging could be effectively applied within his specific area of interest.
Meet Joshua in a short video where he talks about the project and his experience attending iNudgeyou's course.
Below sees parts of the process of optimising recycling centers in Indonesia.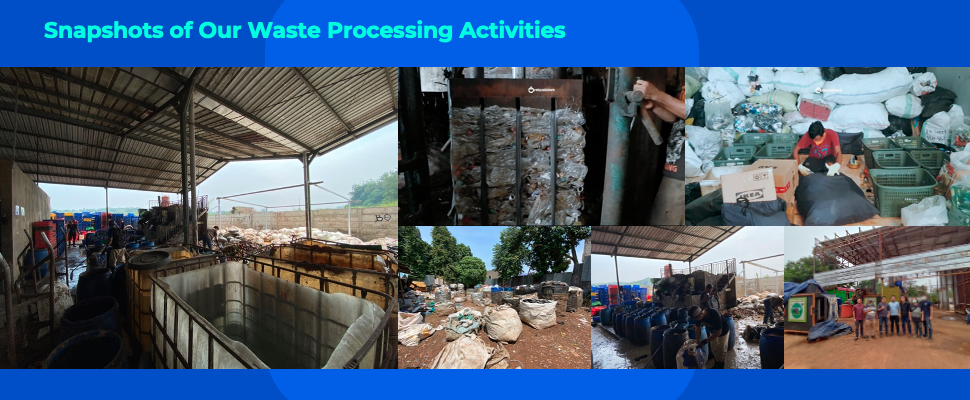 During the course, Joshua gained a profound understanding of nudging and was, therefore, equipped to diagnose the undesirable behaviour occurring at recycling centres in Indonesia.
After a thorough analysis of the behavioural problem at the recycling centre, it became evident that waste sorting was going awry due to the absence of an intuitive system that clarified how the waste should be sorted on-site. Following the analysis, Joshua and his team arrived at a simple solution to make sorting more intuitive, and just a month after the course concluded in Denmark, we had a follow-up meeting with Joshua, who was eager to present how he had already begun implementing his strategy.
About intuitive coding
Intuitive coding is a broad concept referring to the strategy of constructing information, contexts, and objects in a way that people intuitively, i.e., through Type 1 processes, form the correct assumptions regarding handling, relationships, or functionality. The concept is not originally part of BI (Behavioral Insights), but draws inspiration, particularly from psychologist Donald Norman.
An example of intuitive coding: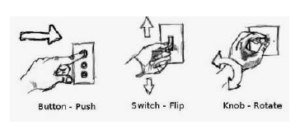 Norman, D. (2002) The Psychology of Everyday Things, New York: Basic Books.
The images below demonstrate a good example of intuitive coding. They also illustrate that in certain cases, solving significant issues does not require perceptual effort (once the diagnosis of the problem has been conducted).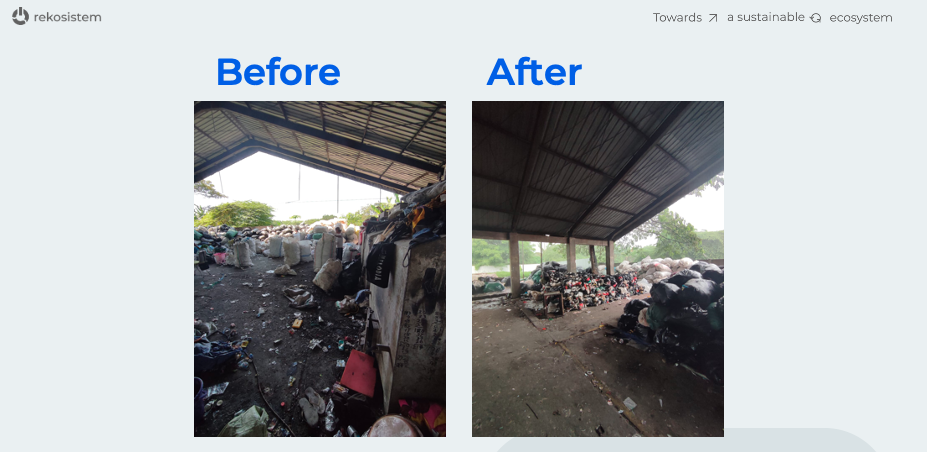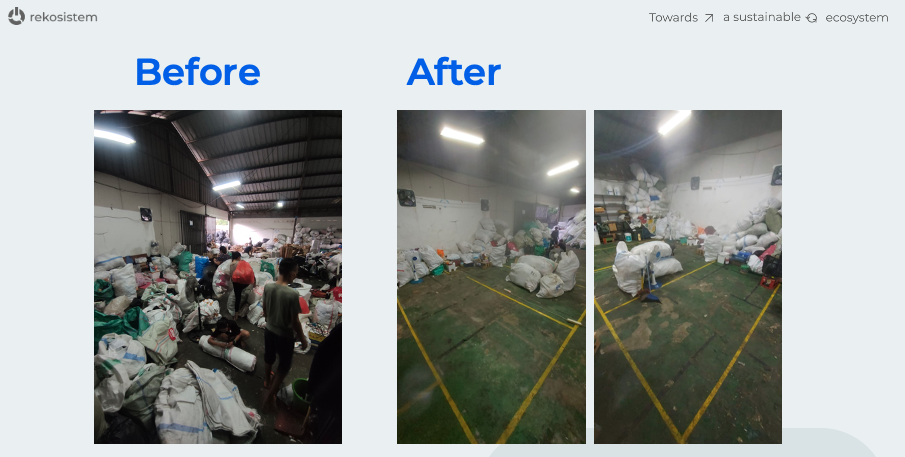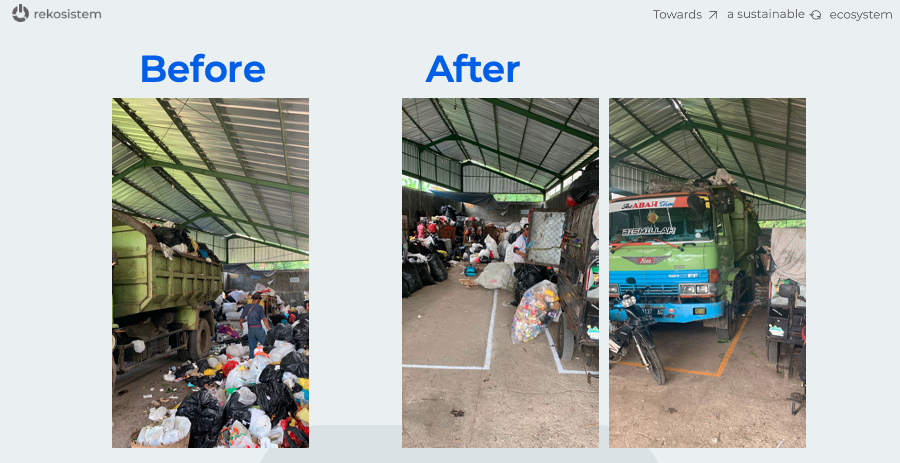 If you are interested in a project collaboration related to waste sorting or any other topic, please contact Caroline Gundersen at caroline@inudgeyou.com.